Figured I would make a build thread for my car (s) and stop being lazy. The Cressida is coming along slowly, I am not really doing any work to it until all of the parts are in and then we are going to do it all at once. My plans for the car are
What I already have
- Almost every suspension part XM makes and their Motor/Tranny Mounts
- S9 Kit
- DM Roof Spoiler
- BC Coilovers
- 326 Power Wing
- NRG Hub/QR with Grip Royal Wheel
- 5 speed shit
- ASD Hydro E-Brake
Plans
- Wheels (Not a clue... I keep coming up with wheels and then find that another car has run them so I am taking my time with this)
- Our color scheme right now is a black car with a purple engine bay and purple cage but that isn't set in stone.
- I sold my VVTI motor, and I need to sell my 1UZ if anyone needs one! hah, but I am going with a normal GTE motor, that will be the last thing I buy
- And some other shit.
Here are some pictures:
Pulled the car out of a field where it sat for 3 years
Washed her up a bit, and spent a good hour cleaning rat shit out of it... not very fun
In the shop and disassembly started.
Cleaned the gunk shit out of the engine bay and started sanding down. Don't have a complete picture but it is completely prepped right now.
End of that first day.
Did some shit with interior
Roof Wing and 60mm Greddy Bar
HKS Sequential BOV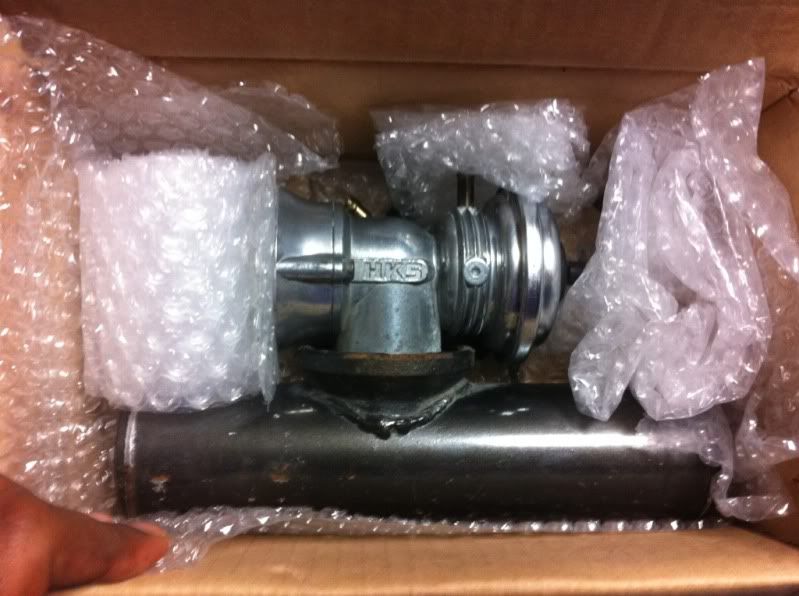 5 speed shit
All my parts from XM
Got these, and then sold them because I want a different set.
Not really much else to report, its just sitting there until I can decide on wheels really, and then it is going to Exotics for the paint and the cage, I guess that will be the next big update.
In the meantime!
I got tired of driving around a pos so I bought a 1980 Toyota Corona - 1 owner - 95,000 original miles. It is almost a show room quality car and I am probably going to ruin it lol. I am just going to get a cheap set of wheels, *the ones I'm looking at now are 15x9 -10* have custom springs made to lower the car, and make an exhaust for it. So yea, I'll update this thread with both.
-Vance