I'm talking to sleeper sideways and he wanted me to get this poll started. If you were following the last thread you would know that he is in possession of a complete BN sports Type II aero kit.
He made some calls yesterday, and lucky for you guys, he found a shop that is most likely willing to do it. As usual though, they want numbers. they want to see what kind of interest they can get, meaning numbers. How many people are ACTUALLY going to buy a kit, and how many would be willing to throw down money to get the ball rolling.
Obviously, the more people that buy, the cheaper the price gets, but lets not worry about that right now.
We know there is a huge interest for the BN kit, and type 2 being the most aggressive kit you can buy for the x chassis.
this is going to be quality stuff. Maybe not as good quality as actual BN, but its not going to be paper thin. We know the kit is going to be hitting the ground and taking abuse. it is going to be able to withstand that
There is talk that we will Block off the license plate holder as well, so it looks more natural on the Cressida.
We are also talking to Zokustyle about doing something that would make shipping cheaper for you guys in the states. Something like bring a big shipment down, then ship out of the states. Save time, money and hassle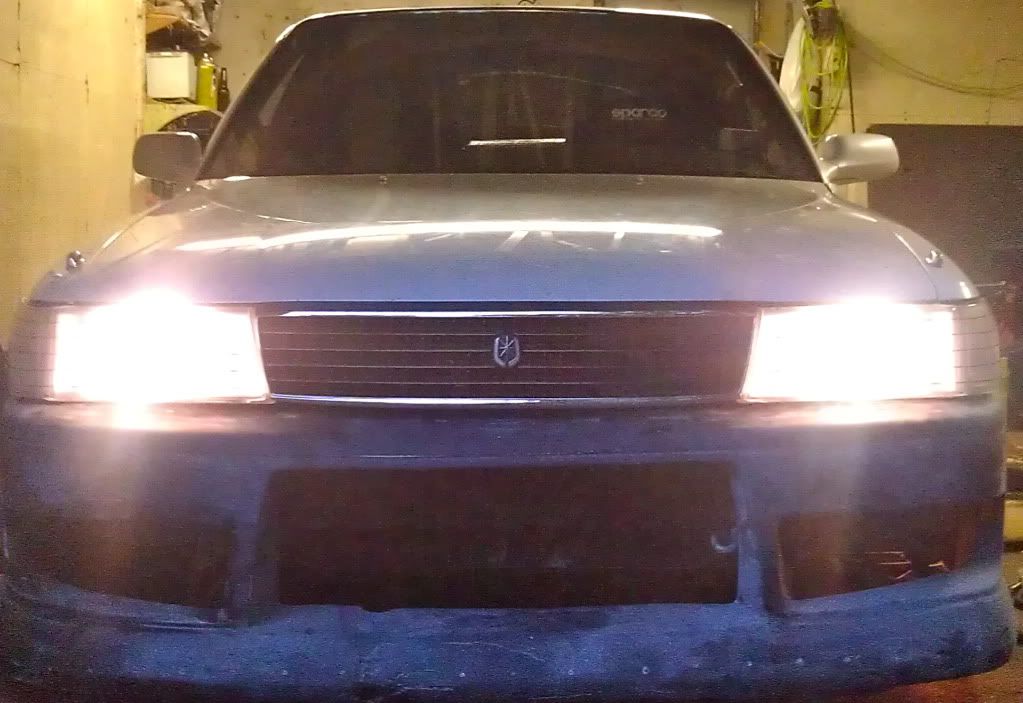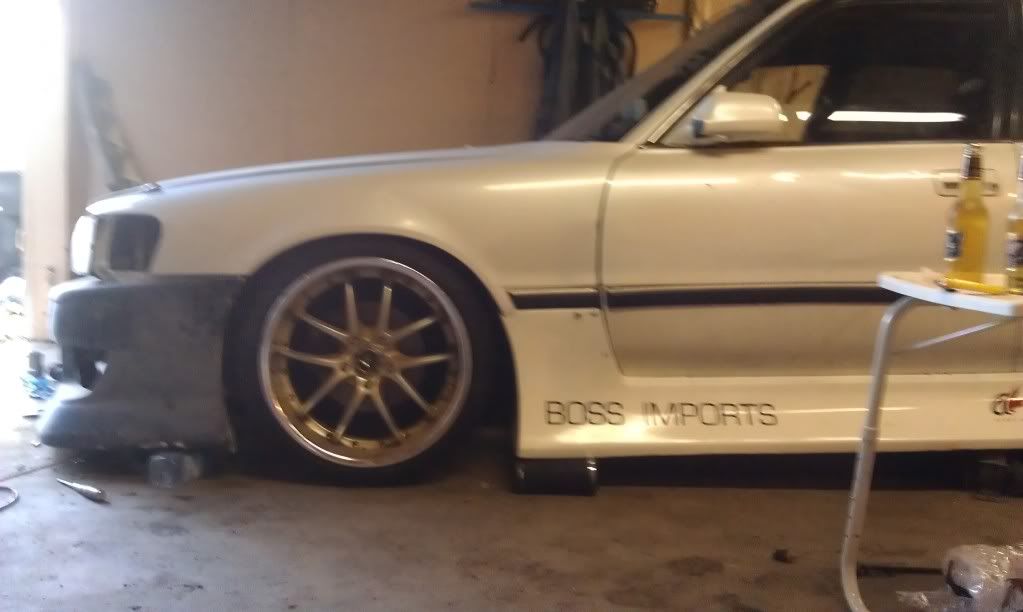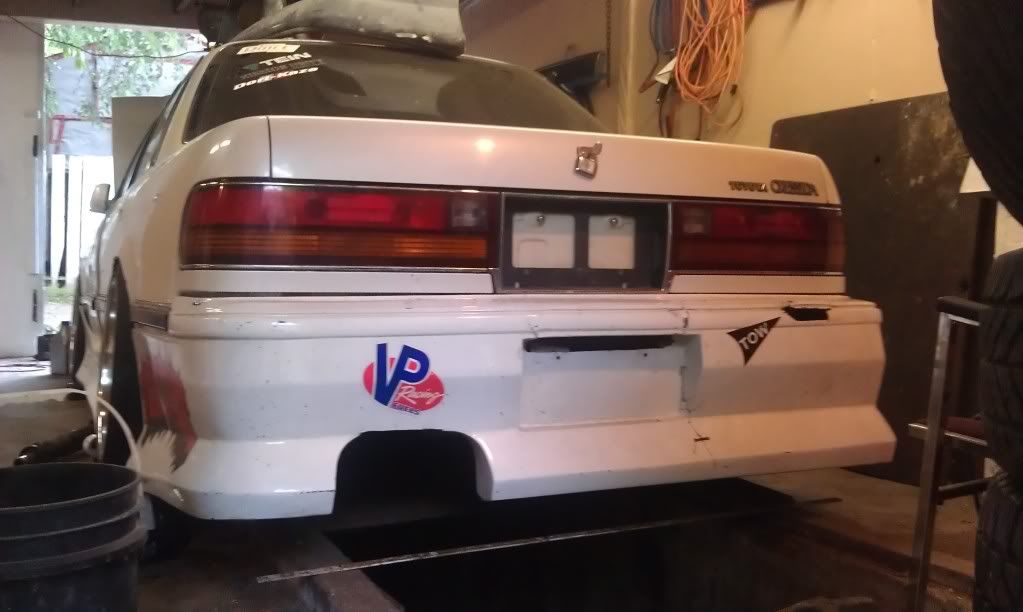 Answer the poll, and have a discussion below