Name
: Jason W
Location
: West Chester, PA 19380
Contact Info
: jw323396 AT wcupa DOT edu
Item For Sale
: SEPA: S13 Aero, BRIDE, Tires, S-Chassis stuff & MORE!
Price
: Listed per item
Shipping
? Yes
Description
: Hey guys. I have a bunch of S-chassis stuff to sell. I no longer have time to play drift-em-up smash-em-up so all this stuff has to go. Pics are available upon request, or will be posted within a few days.
Uras aggressive aero kit for s13. Kit includes Front bumper for pop-up lights, side skirts, and coupe rear bumper. brand new, never installed. unpainted. fresh fresh. $400 picked up.
this should go without saying but i am ill-equipped to ship this. no shipping available.
2@ Red bride zeta 2. theyre real and in good condition. they had some wear in the hip area (the normal wear area), but they have been repaired. $550 EACH. shipping is available, buyer pays.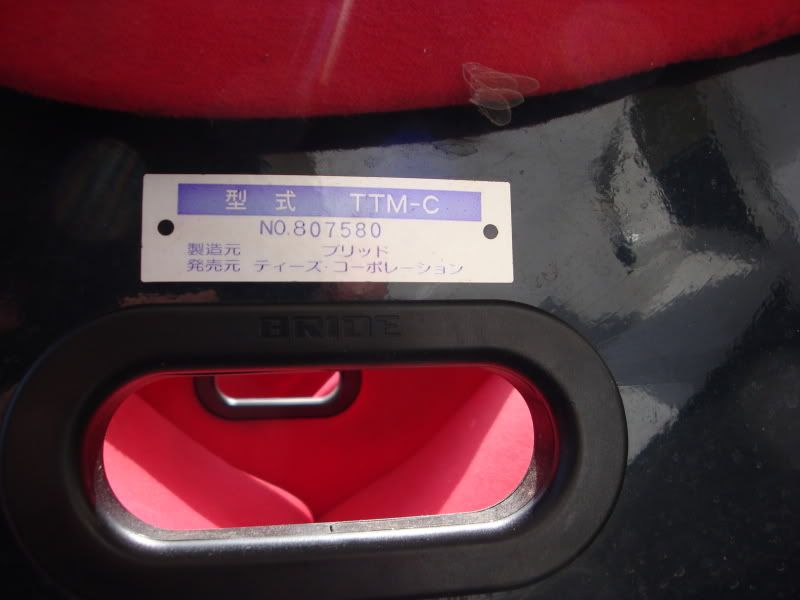 1 naigasa passenger s13 seat bracket sliders. passenger (right) is low and single locking. these are for SIDE MOUNTED BUCKETS ONLY. $100 each, buyer pays shipping.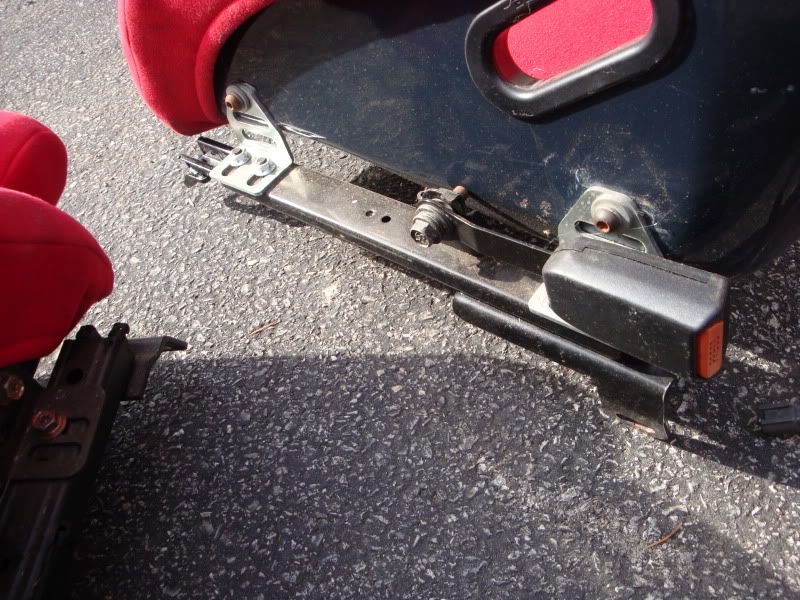 1 pair of headlight conversion housings (to use 9000 series bulbs or HIDs)
$25
, $15 buyer pays shipping.
1@ 235-40-18 lexani single $50 brand new, never mounted, buyer pays shipping.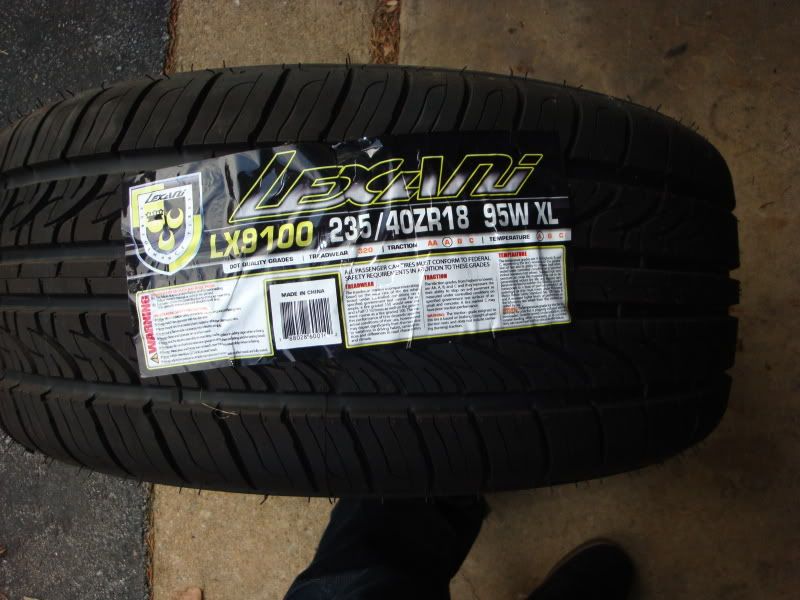 ADDED:
Stock 1jz 370cc side feeds. Tthey are in great shape, no leaks, out of the rail, and they have a rock solid idle.
$60 shipped in the states.
Stock JDM 440cc side feed from MKIV supra. great shape, in rail, rock solid idle.
$110 shipped in the states
AE86 kouki rear bumper bracket pair. drivers side is tweaked. buy and tweak it back. $100 shipped for pair
AE86 kouki trueno front bumper bracket. surface rust $60 shipped
1 spoon style carbon fiber look hydro-transfersomethingorother mirror. passenger side fits eg civic and likely others. $justpayshippingorcomegetitoutofmygaragedontletmetestfitoncressida