I have another set of wheels for my car so i am putting these up for sale. I'll post a picture up of the other wheels to, incase someone is interested in those instead
But the wheels that i would like to sell are
Weds Kranze Cerberus
Fronts. 18x9 +28 (in the picture with the cresta they have a 15mm spacer)
Rears. 18x9.5 +25 (in the picture with the cresta they have a 13mm spacer)
Won't come with tires.
No dents or cracks. Some minor curb rash. These are 3 piece wheels. They could use a refinish just to freshen them up. a couple of the rims i believe are peeling a tad by the centercaps, one of the front one has a faded lip as well from someone using the wrong cleaner or something, unsure.
Price. $900. Firm.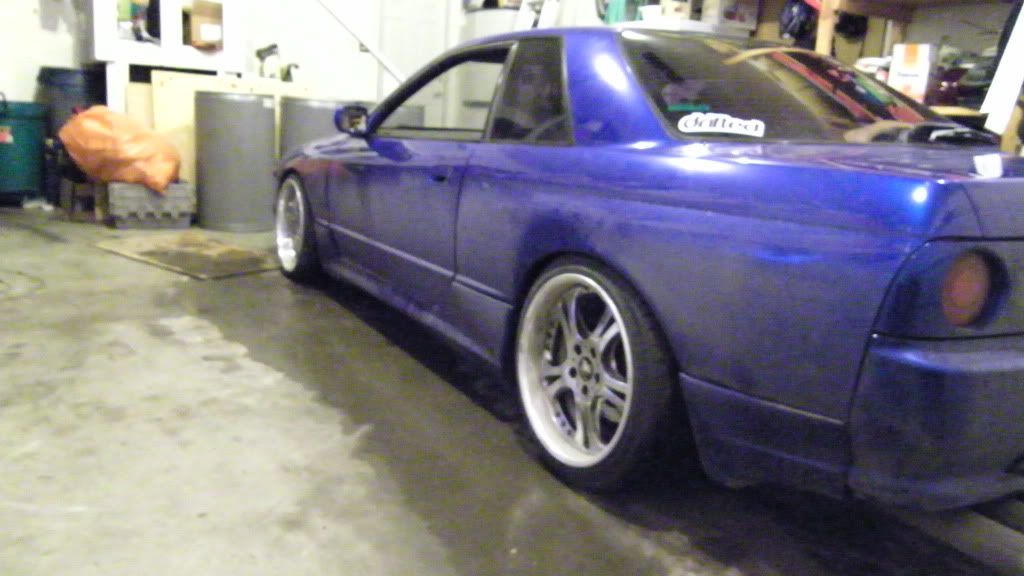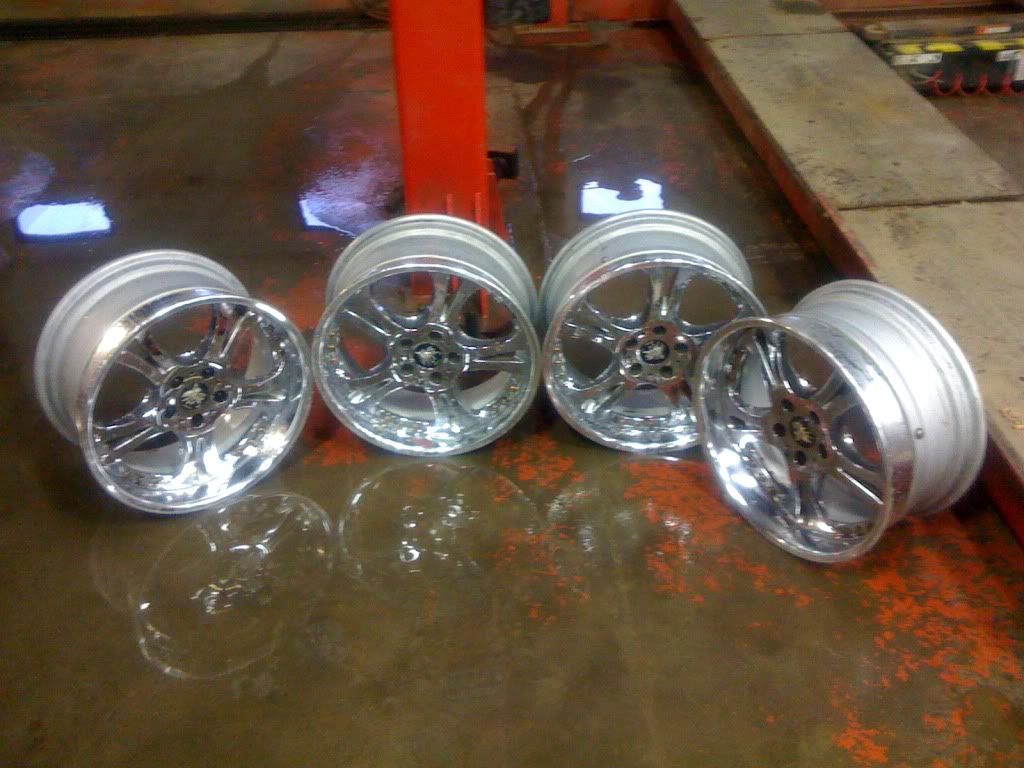 The other wheels are these ones. Still trying to figure out what kind of wheels they are. All markings are off.
Comes with 3 center caps. On the lookout for the 4th one.
2 of these wheels need to be repaired. have some cracks on the inboard flange.
Price. $900. Firm
18x9 +9
18x10 +9