I'm in a little bit of dilemma.
I have a 1JZ, semi-big single (Should make 450whp)
R154 from MKIII supra.
I have two differentials to choose from.
3.92
-OR-
4.27
Differential chosen will be plated and welded.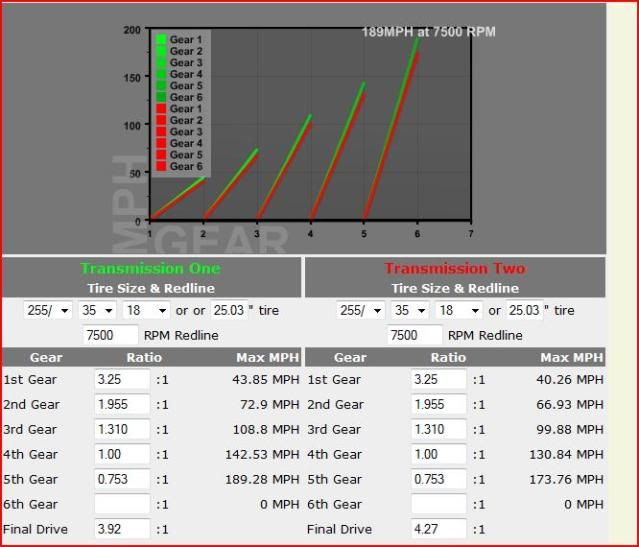 Car will mostly be drifted, some street racing when some fgt in a Corvette wants it, and some daily driving.