PLEASE STICKY!
Post pics/specs/tire/fitment/opinions for x8
I'll start off:
R32 GTS-T wheels
16x6.5 +?
205/50/16
better looking than stock but needs more width.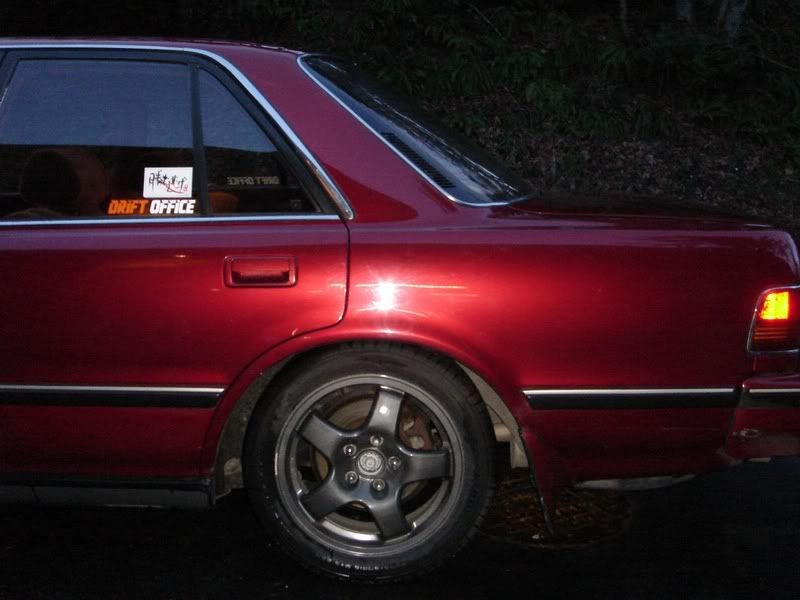 Konig 17x7.5 +40
205/45/17
still better than stock but still not cool enough.
350z wheels
17x7.5 and 17x8 +30
215/45/17 and 215/50/17
I had to roll the rear lip flat and no change to the front.
Looks great for an oem wheel. Easy to fit and cheap ;-)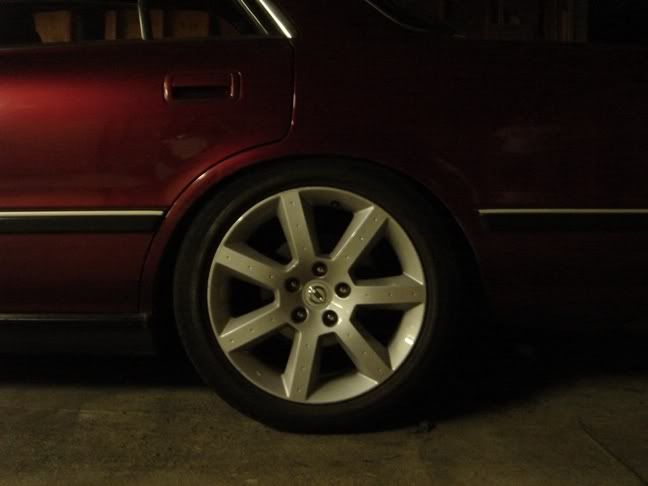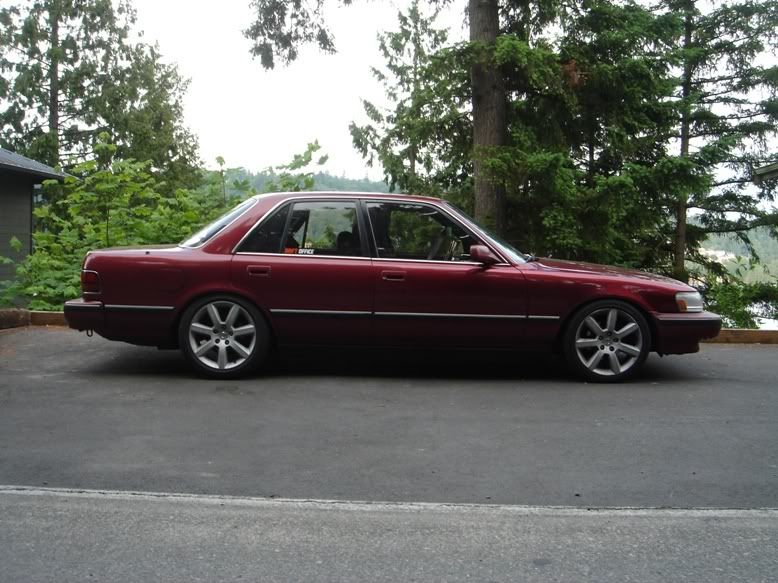 -Matt-Panic!