Toyota used the shark in ads for the chaser.
I have one of thier 'shark' key fobs (worth 10 7M powers or 20 drift points).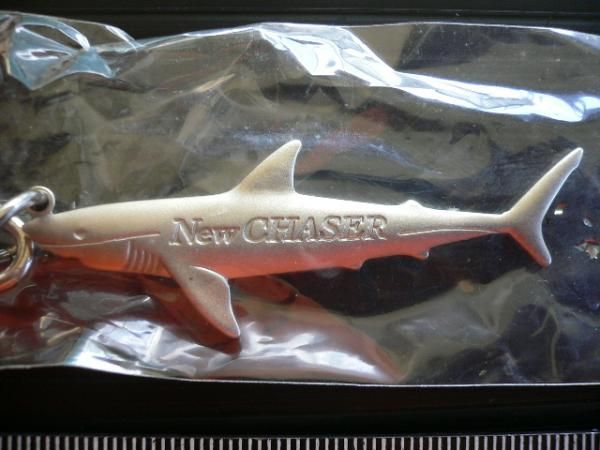 Now I am trying to get a trunk badge that is a shark.
They were on eBay, but the guy took them down
I have been in contact with him to buy a few, and am waiting for the invoice.
Once I have them, I'll let you guys know.
It would help if you had the 'CHASER' emblem also, but you can get those through Japan.
Here is the emblem I'm trying to get: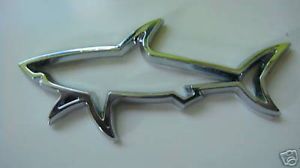 And one two of their ads: