I bought my MX73 cressida in August, drove it until winter and have been keeping it safe and warm in the garage while I amass piles of parts and save for the upcoming madness.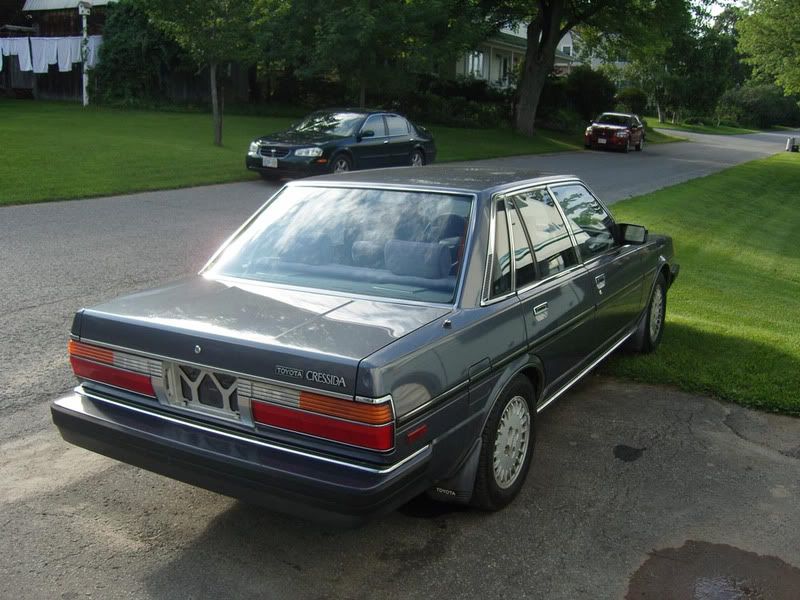 This past Friday my buddy Tom and I pulled the 5M out
(anyone want a 5MGE?)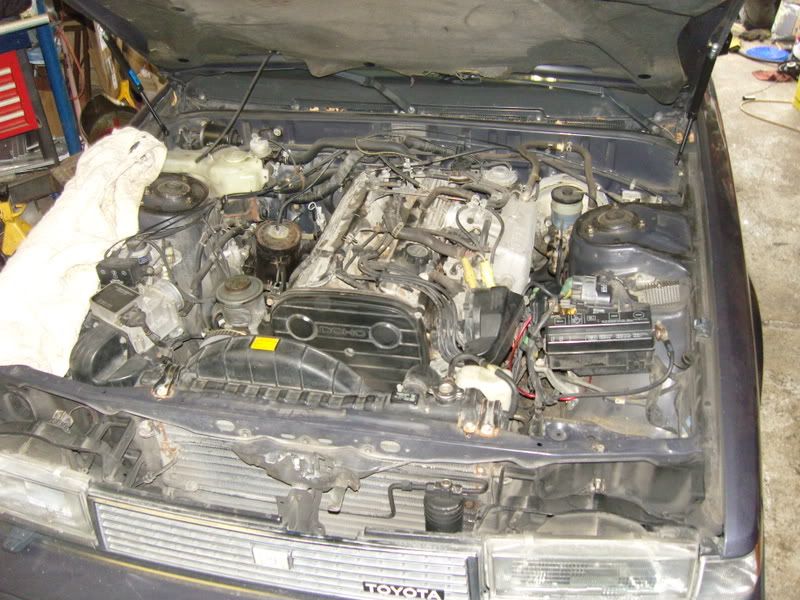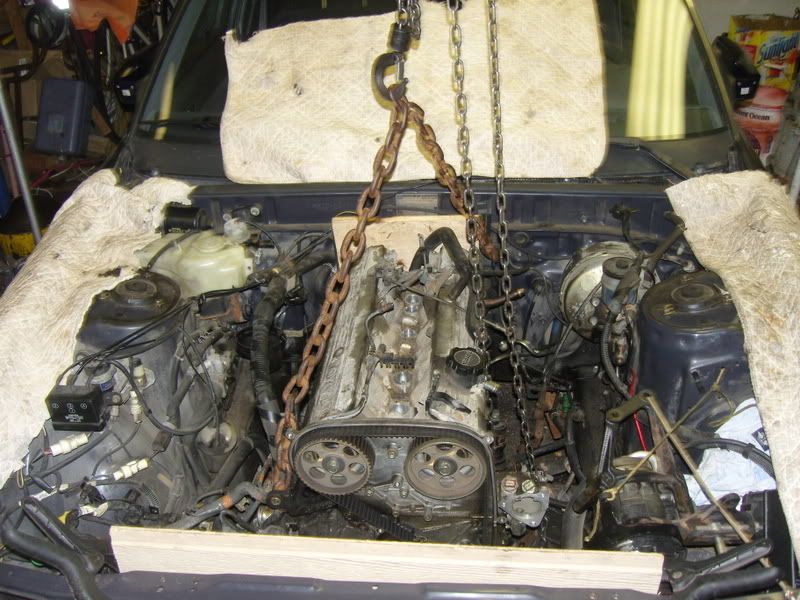 Kind of a shame to pull a nice clean running motor, but it's making way for much better things.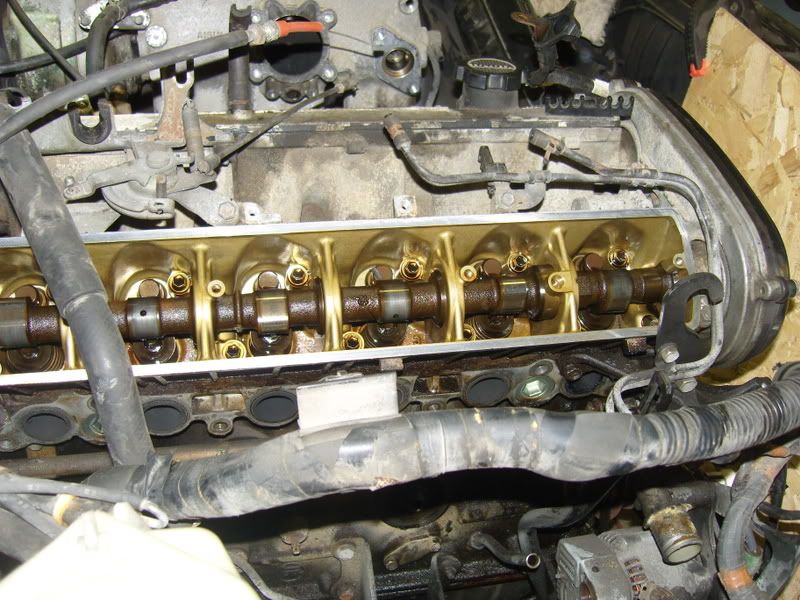 On saturday I drove down to Montreal and picked up a soarer 1JZ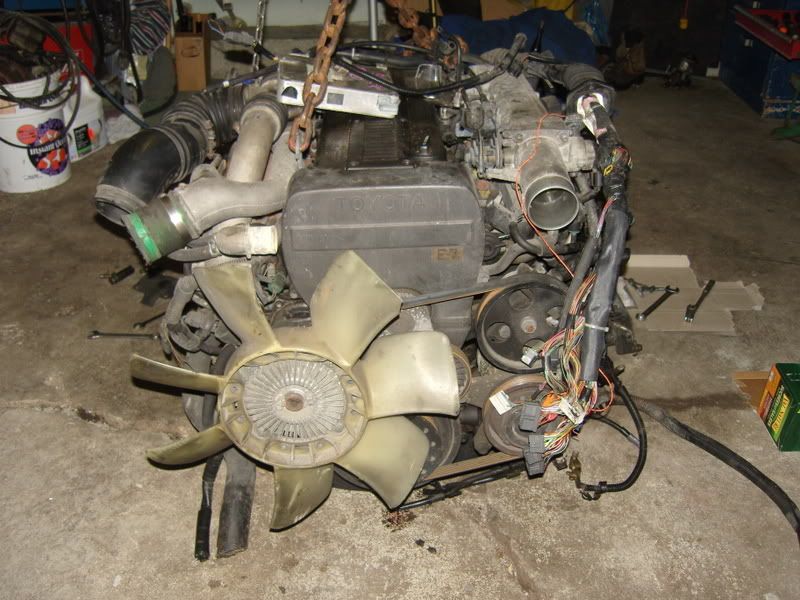 When I picked it up I looked at a lot of busted ass motors before I found this one. Not the cleanest ever, but the price was good, compression tested 170 across the board and had a 3" downpipe so I figured I might find a couple more goodies.
When I split the engine and trans today I found something weird. The clutch slave setup didn't look normal.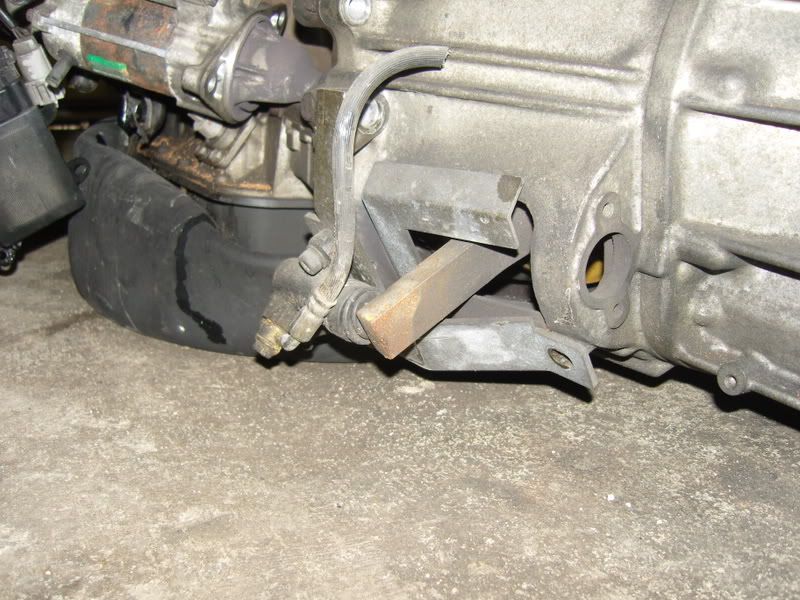 and then I got a closer look and got excited.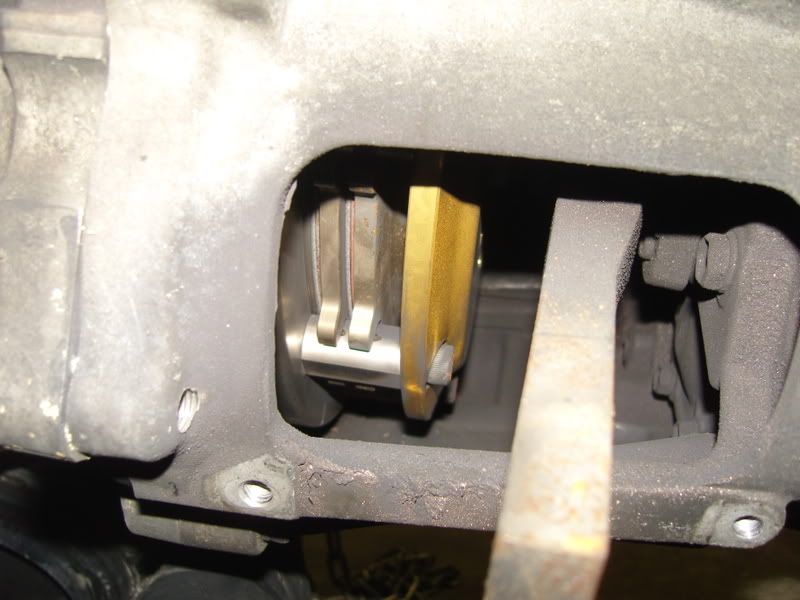 ORC twin plate clutch and lightweight flywheel good for 600 horsepower. 220,500 Yen (~$2800) MSRP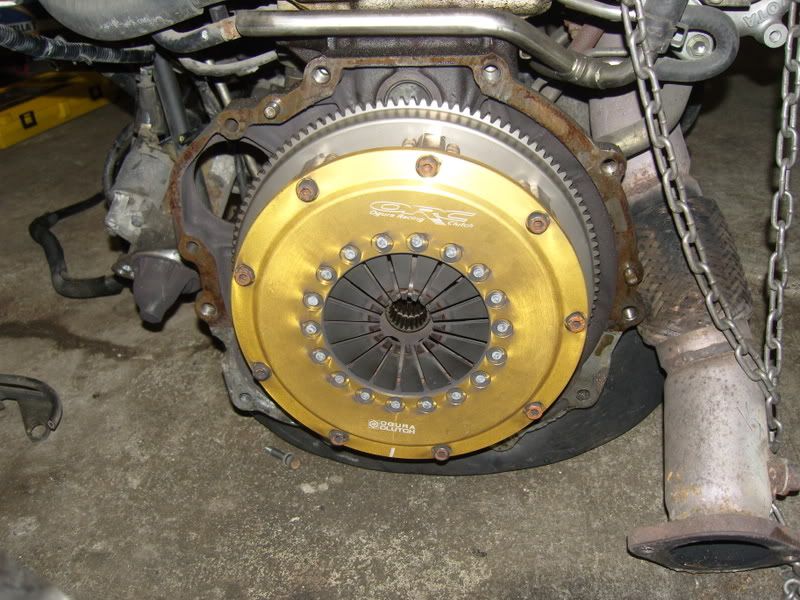 $*%@ing score.
I'll probably check for cams tomorrow.