because it drains my bank accout of the funds the fastest. 
but you all know this. So Imma just throw a bunch of pics at you till you undrstand this isnt a build thread.(thats just what I tell myself)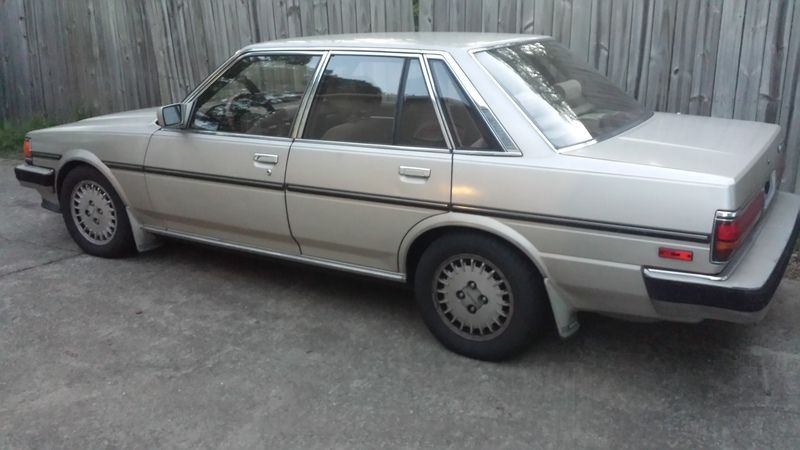 then it blew up after it spit all the oil out of the cam seal.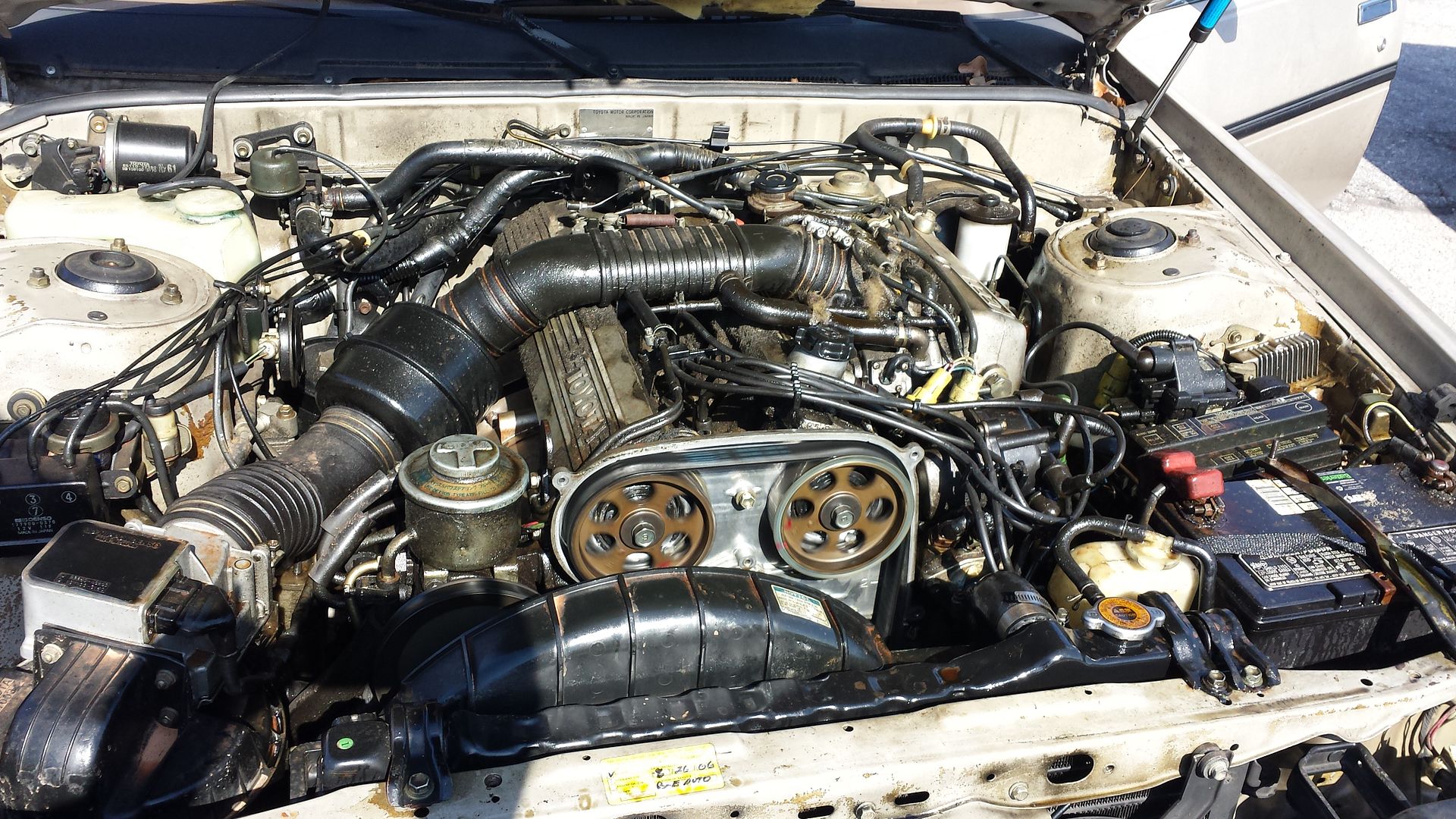 thats not engine shine its useless oil.  so I did this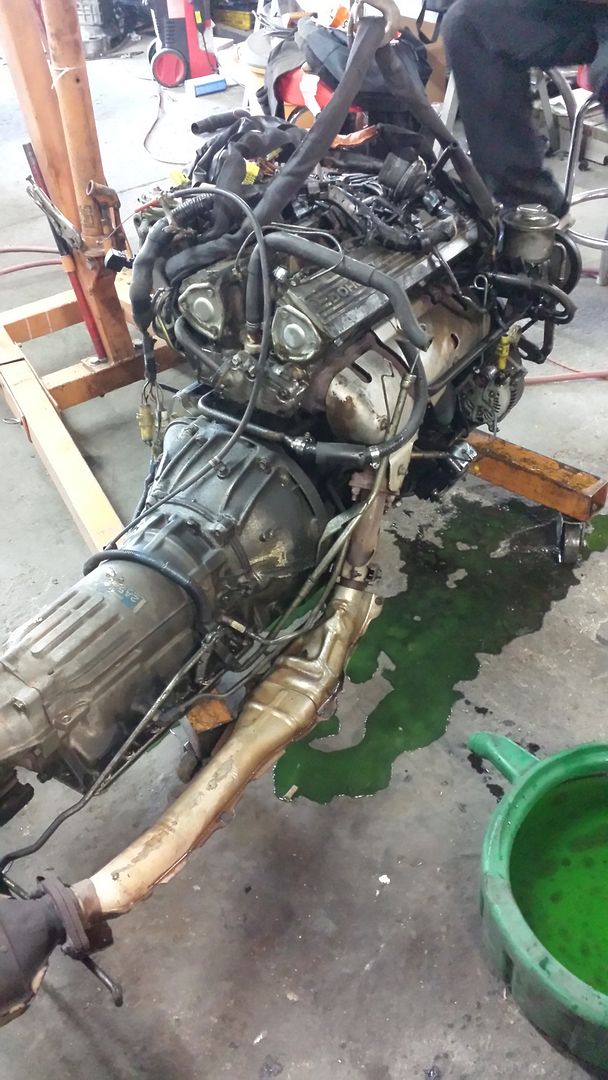 but thats after months of getting parts for a 5speed swap ( I really drove this lik eeh 300 miles a month tops till i took it outta state. Never again)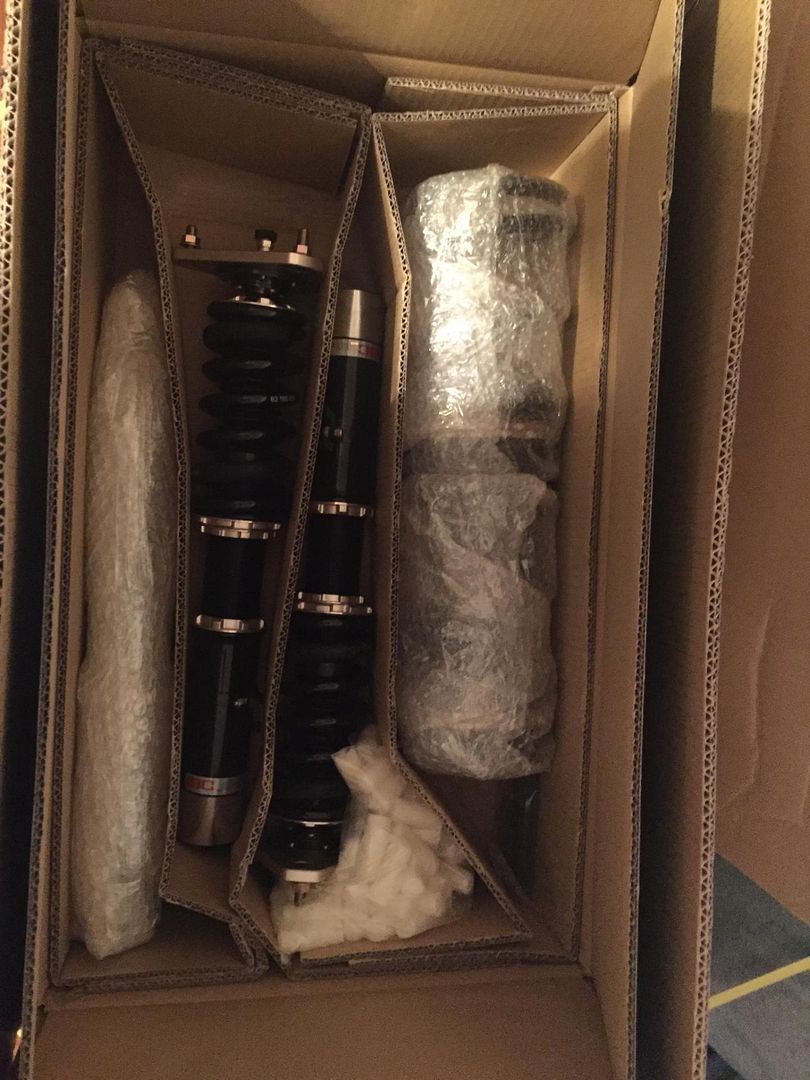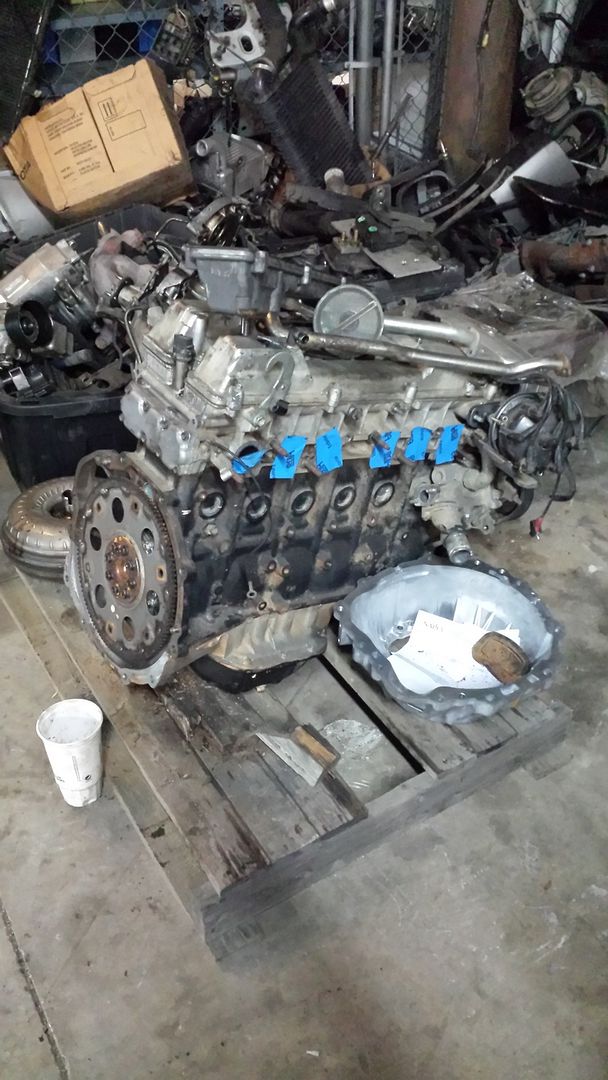 yea I had to by a 2j to be able to to this right??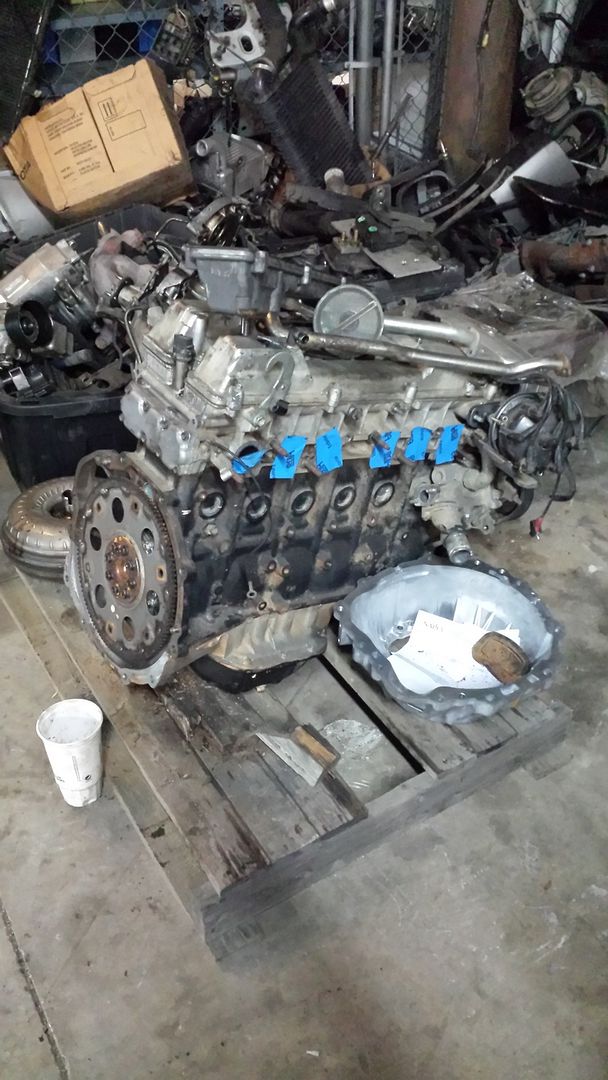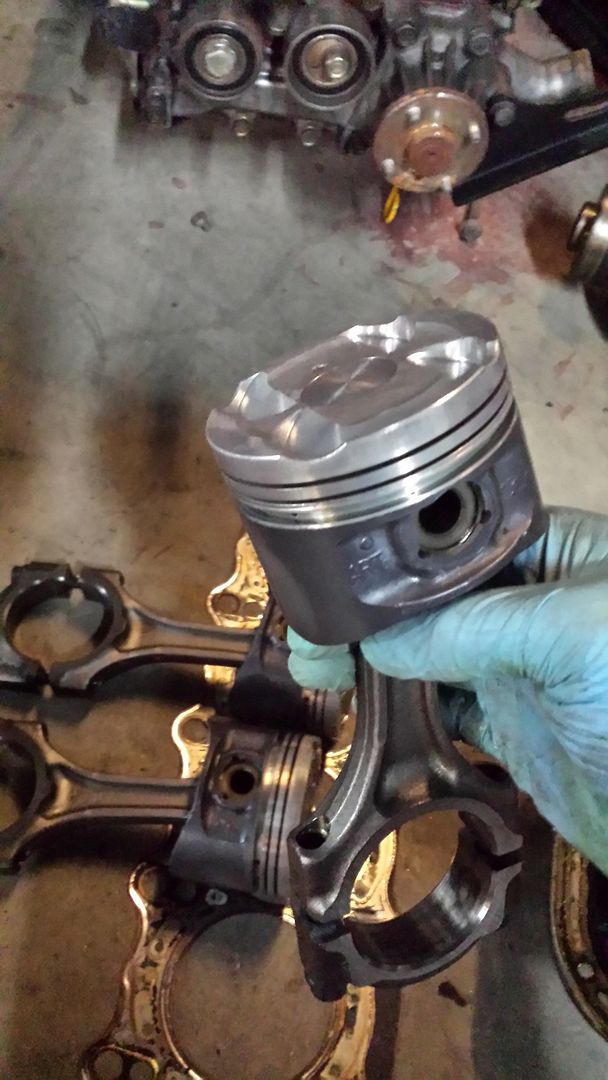 pistons came out pretty fucking clean some how. I got the deal on a fluid that turns carbon to snot. 
100% oem stuff in that pic.
then the inner ricer came out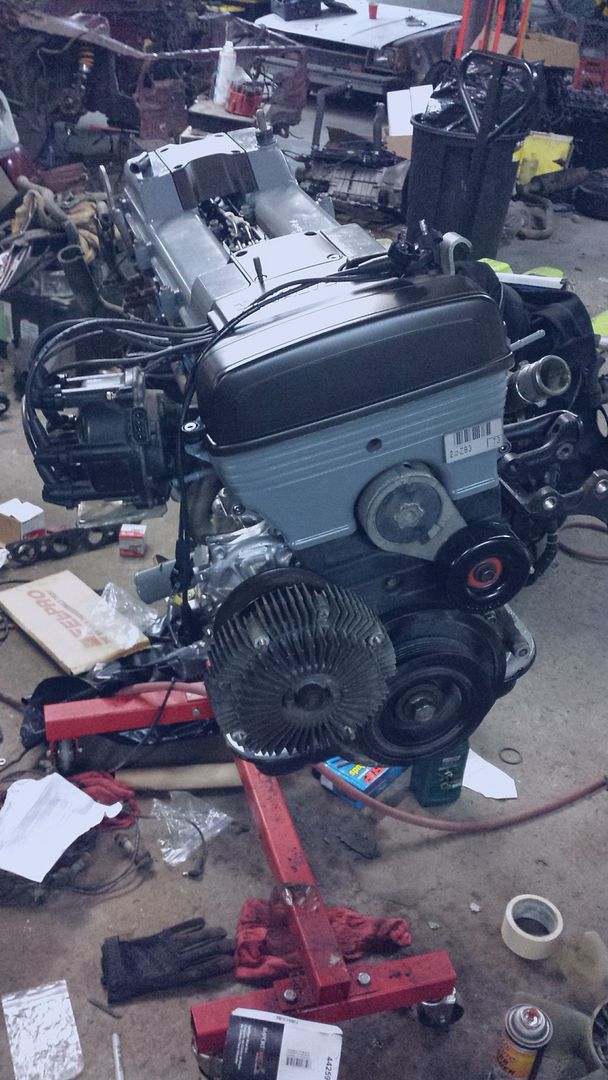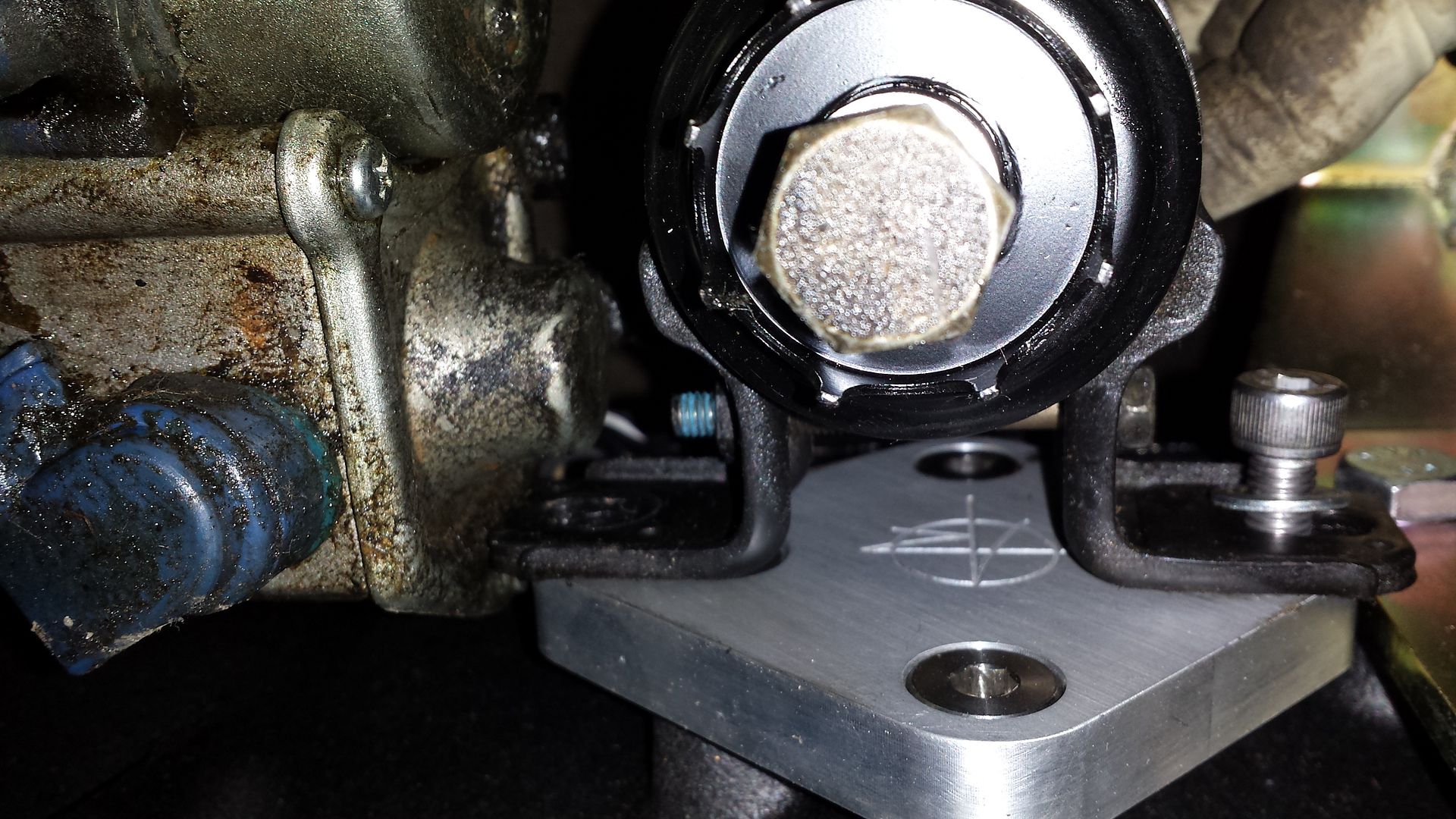 fyi the adapter only works with is300/late 7m starters, not 5m starters.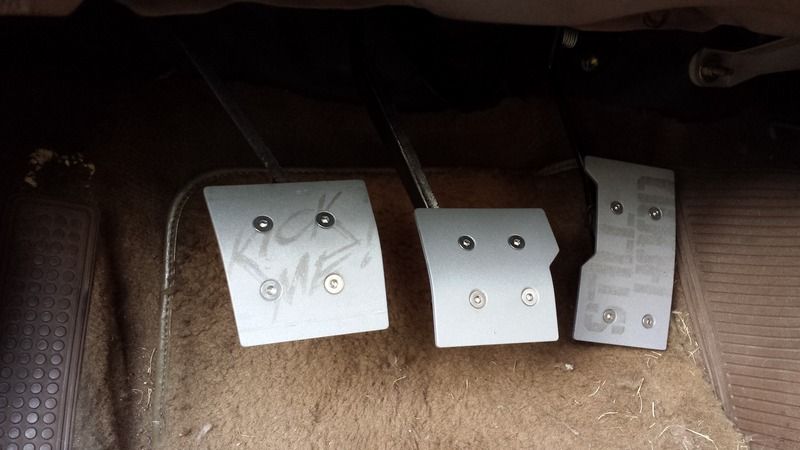 Bonus pic. s3 mag guys are my boys so i buy their pedal "cover" set. its pretty legit. texture grips hard when its wet.
engine Is in the hole as we speak but I need to do some stuff to make my xspower FFI fit. Its hitting the brake booster. Ill get pics tomorrow more than likely.