Ok got these in with me from j land fresh new stuff.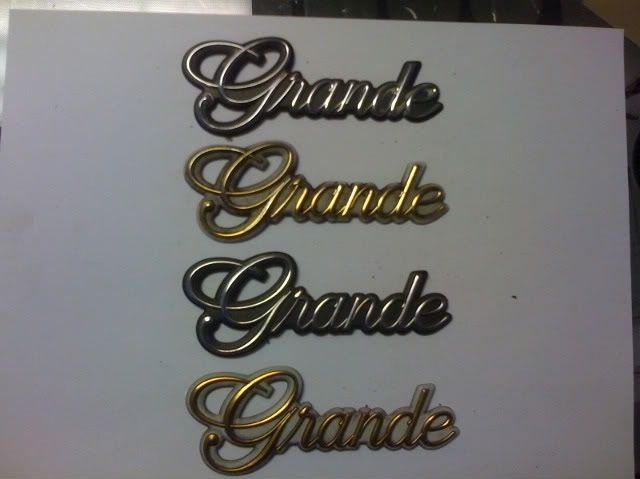 grande emblems 15$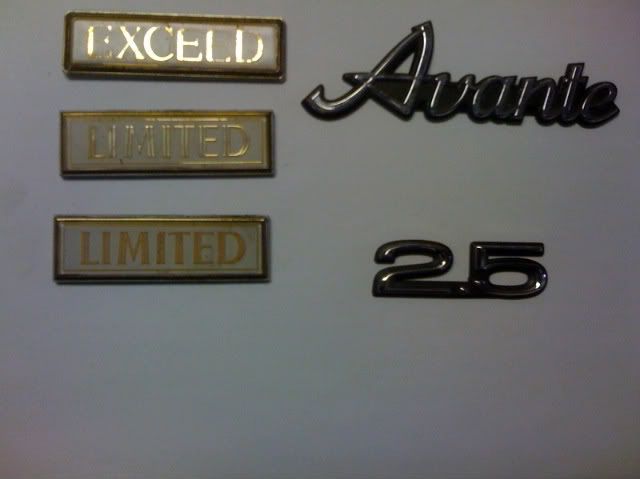 avante only 1 for 15$
2.5 is 10$
exceed is sold!
limited is 15$
Mark II's 17$ 2 chrome and 1 white and gold left!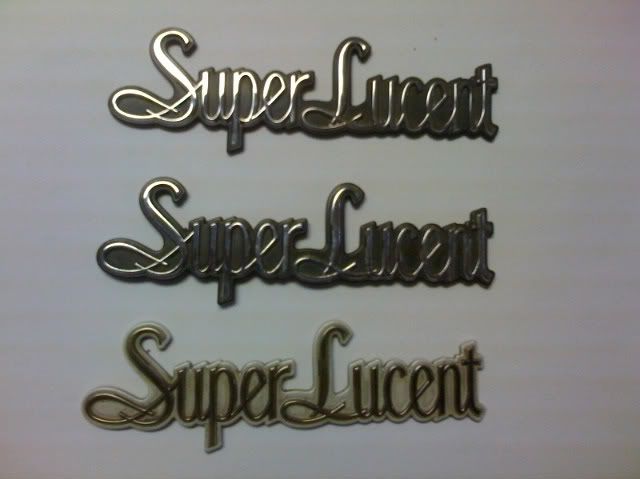 Super Lucent 20$ only chrome left!
And 10$ for the yodas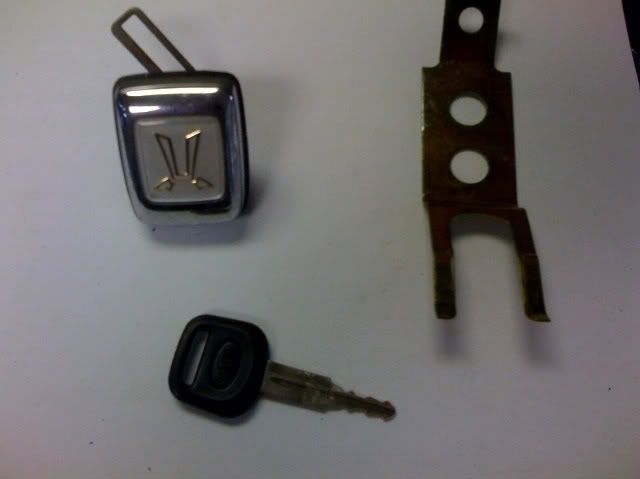 Cresta trunk lock complete with key 45$ Sold!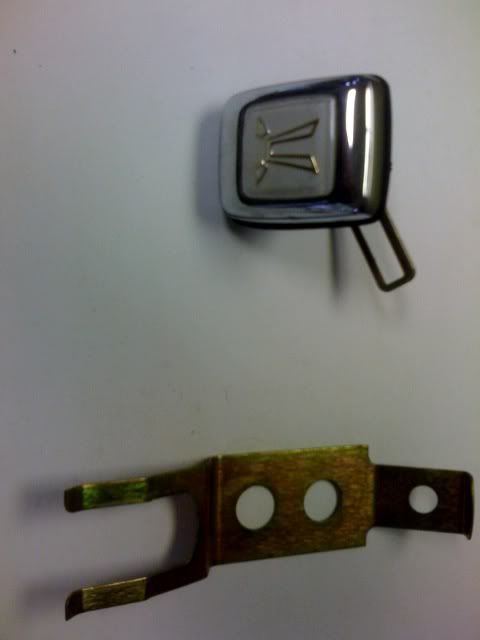 Cresta lock and locking tab. NO KEY! 1 available 32$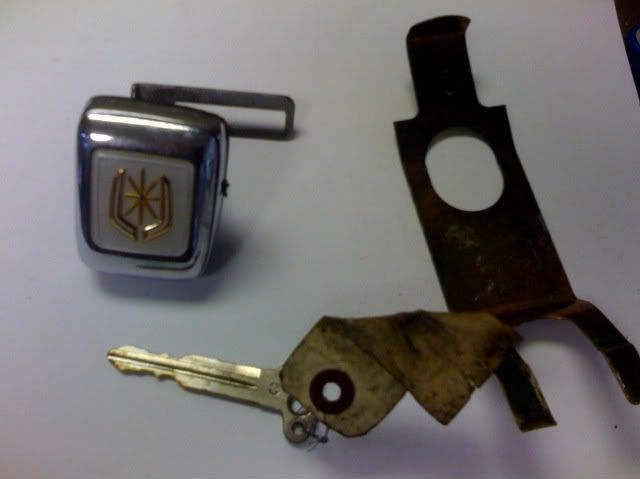 mark II lock with key 1 available with key 45$ Sold!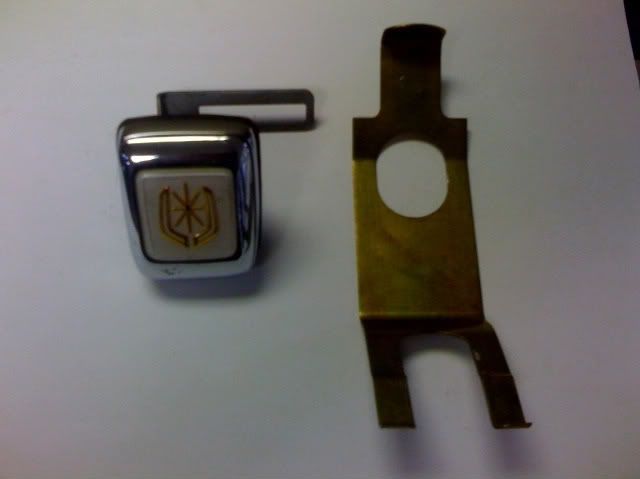 And last but not least the ultra rare cross bow lock with out key.Never seen one before until now.
40$
Let me know..
scott
770-447-4433
mark II lock with lock tab NO KEY! 32$ only have 1 with out key. Sold!